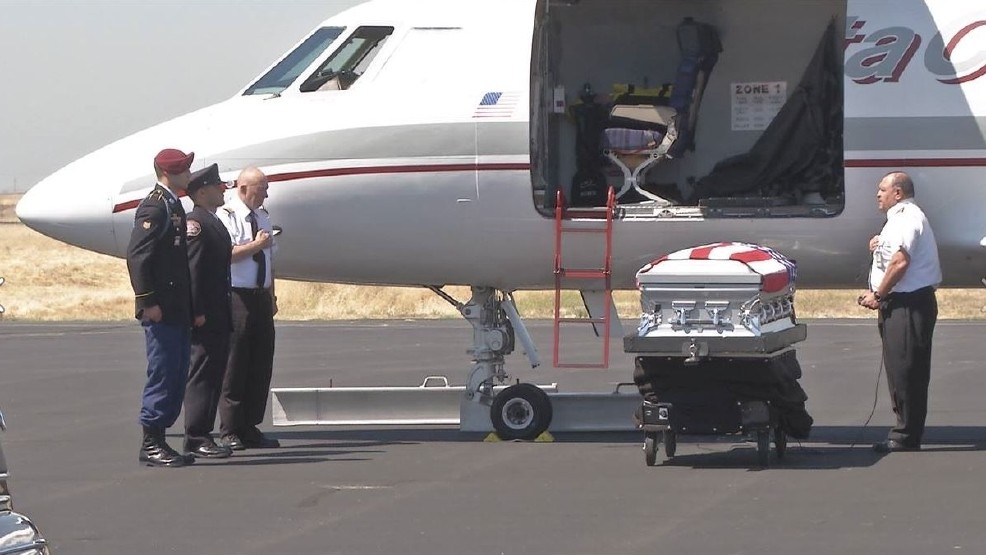 What happens when you get business you don't want?
Yes, there is business you don't want! LOL! Earlier in the year my favorite client of all time (who now owns their own jet) had a significant enough of a mechanical issue on their plane that resulted in them flying with me (and other companies) for several months. It was great to talk to them more frequently again and I got to know their pilot who shops their trips but the blessings came on the heels of their unfortunate situation. Now… these are the best, most moral, most kind, most Godly, folks ever! They truly are GREAT people. Getting business under these circumstances is just business you don't if you have a conscience.
Last week the wife of another good client called me to let me know that after a long battle with cancer, my client has decided to discontinue treatment and pass in God's perfect timing. Our client's son is a doctor in Florida so they opted to occupy their son's rental property in Florida and have treatment with professional associates of their son's. This morning the Mrs. phoned to let me know that Mr. H had passed peacefully this morning and that she will be needing to return home (Delaware) in the coming days. They've been married for over 50 years. She seems to be handling it with more grace and eloquence than one would ever imagine but my heart is aching. I'm glad Mr. H is wrapped in God's arms but my heart aches for Mrs. H; I cannot imagine having to return to my empty home without my husband of 50 years. I pray that God also wraps her in his loving arms and gives her the strength that she will need when it finally hits her when she is back home and alone.
I always want more business… until it is the business you don't want!
I'm still growing my company so I want more business but I don't want this business! I want happy trips. I want honeymoons and destination weddings. I want grandparents going to see their newborn grandchild for the first time! I want to fly clients to/from profitable business deals. I want to fly an executive to a meeting because he/she wants to be back home in time for dinner or his kid's sporting event. I want happy business!
You cannot always turn down business you don't want
I believe in firing a client… yep! yep! I do! I absolutely do and I have fired a few clients since founding Exquisite Air Charter (2004). With that being said, I could not and would not turn down a client in need; especially clients I adore like the two mentioned here. I want to help them but I wish I could change the circumstances under which I am helping them. I don't want misfortune and/or sadness for my clients.
Why did I write this blog post?
FOR ME of course! I'm sad and have tears in my eyes but I also have a very busy day. I needed an outlet so that I could validate my sadness, release it, and get on with my day to work hard for those who are relying on me… including Mrs. H!
When I was a kid I wrote about everything that was bothersome or sad to me. Writing allows me to get things out without being overly dramatic (and yes! if you don't know that I can be overly dramatic please know this is true; LOL!).
I absolutely believe in God's perfect plans and God's perfect timing but some days it is hard to understand. I'm sure it is much harder for Mrs. H than it is to me. I am grateful for my blessings! I am grateful for my family, friends, and loved ones! I am grateful that I have the most amazing clients in the world.
When I spoke to Mrs. H today, she said, "it is so wonderful to hear the voice of a friend; thank you, Rena" and my other clients (who own a plane) also call me their friend. I wonder what I have done in life to deserve the best clients (FRIENDS) in the world? Whatever it is… please, God, allow me to keep doing the work that you see worthy of your amazing blessings; I look forward to so many more.
In loving memory of Mr. H
Grateful! Thankful! Blessed! ♥