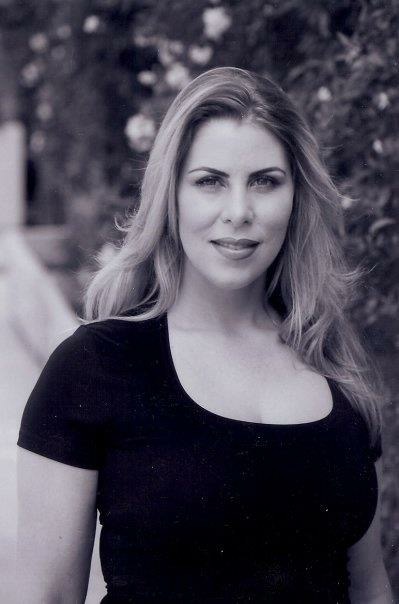 Rena Davenport is the founder and CEO of Exquisite Air Charter; a private jet charter brokerage firm that sources the most airworthy aircraft, crewed my the most qualified crew members, for their highly-valued clientele. She is incredibly passionate about her work without compromising her dedication to her family.
Ms. Davenport earned her Bachelor of Science in Aviation Business Administration with a minor in Technical Management and her Master of Business Administration in Aviation with concentration in Marketing from Embry-Riddle Aeronautical University. Additionally, she is a licensed and bonded notary public in the State of California.
Ms. Davenport has two amazing adult sons who blessed her with two darling daughter-in-laws and the two loves of her life; her grandsons: Dominik and Kaiden. She also has four dogs that she has rescued over the years and is active in her local animal rescue community.
Additional Areas of interest include natural medicine, spiritual growth, and financial strategies aimed at establishing and maintaining generational wealth.